A historic harborside community
Postcard - pretty, the lively 2.3-square-mile bayfront village has a larger - than -life personality and an independent attitude. Its thriving Main Street consists of mom-and-pops hops, art galleries , an art-deco-fronted independent movie theater and an impressive variety of places to wine and dine.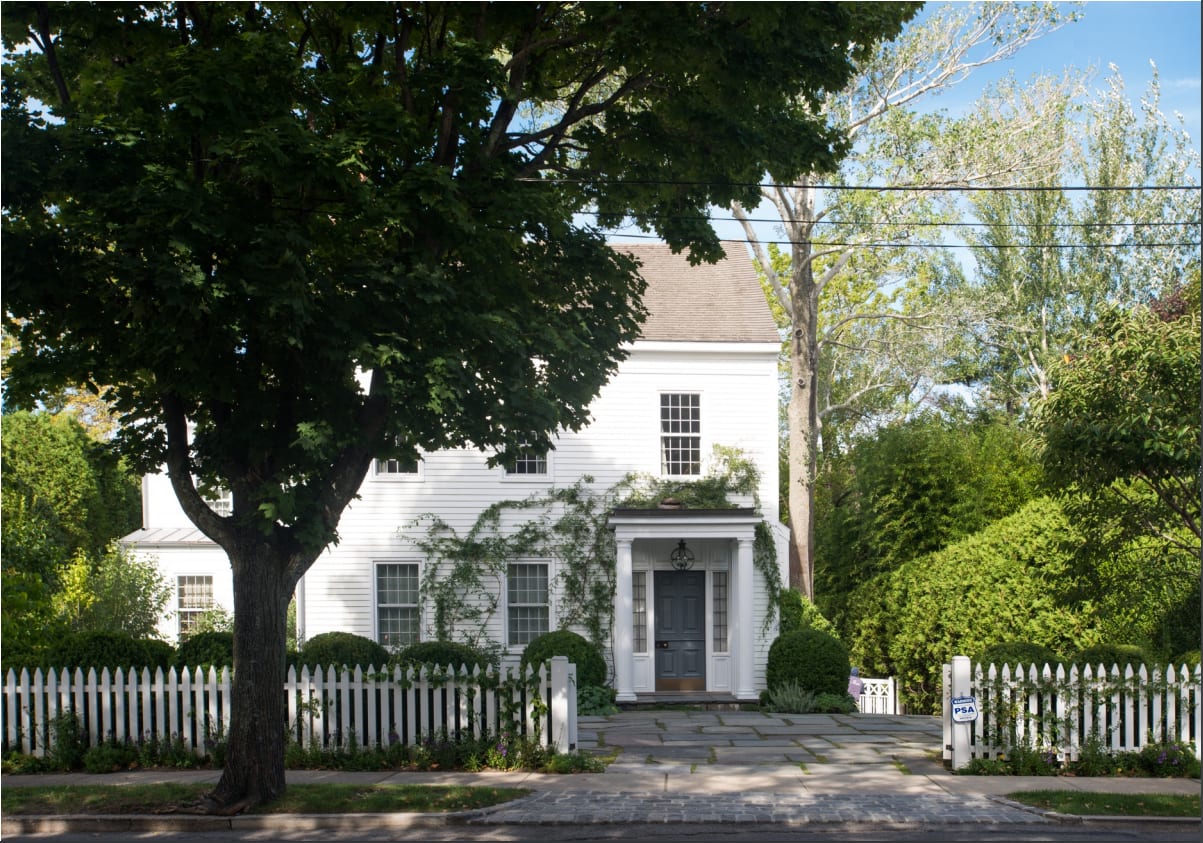 Though four miles from the ocean, it is frequently included in lists of the most desirable coastal towns and villages in the country. Decidedly free of pretense, yet still chic and stylish, the village is known for its welcoming spirit. It's also a very active place and a haven for sailors, swimmers, runners, bikers, and yoga enthusiasts. Sag Harbor has a well-developed restaurant scene, and many of the village's favored eateries allow for plein air or waterfront dining.